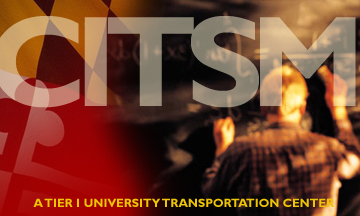 Board of Advisors
The CITSM has a Board of Advisors composed of the representatives from the state and federal governments as well as private industry. More members will be added to the list.
Honorable John Porcari, Secretary, Maryland Department of Transportation.
Mr. Neil Pedersen, Maryland State Highway Administration.
Mr. Ronald Freeland, Maryland Transportation Authority.
Mr. Paul Wiedefeld, Maryland Transit Administration.
Mr. James White, Maryland Port Administration.
Ms. Anne Ferro, Maryland Motor Trucking Association.
Ms. Elizabeth Baker, MD Division, NHTSA.
Mr. Edward Rowe, Iteris, Inc.